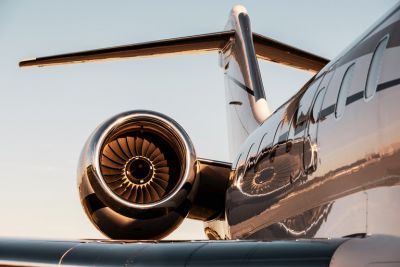 Sotheby's, the world's oldest art auction house, was founded in London in 1744. It was originally founded by Samuel Baker to sell books and in its early years offered some of the largest libraries of the world's most prominent figures, such as Napoleon Bonaparte.

With its international reputation, the brand decided to respond to a growing demand from its high-end clientele: luxury real estate. In 1976, two centuries after its creation, the auction house founded Sotheby's International Realty, a specialist in the sale and purchase of real estate, representing exceptional properties throughout the world on behalf of its clients.
 
Rigour, transparency and discretion are an integral part of the Sotheby's ethic and are the three values required for the recruitment and management of teams. Sotheby's International Realty Marseille offers comprehensive real estate services to buyers and sellers worldwide. Our team has the contacts and experience to facilitate international real estate transactions in Paris, Bordeaux, Lyon, Lille and over 70 other French offices. We help you to find the best properties close to our clients' priority community services (schools, universities, company headquarters, etc.), but also in the heart of unusual and popular locations. Thanks to our worldwide network, our clients can buy or sell their properties from China, the United States, or even India while benefiting from an efficient, exclusive and secure international support.

International real estate transactions require the services of experts. Whether buying or selling a property in France from abroad, or purchasing a residence in another country, our advisors protect the interests and investment of our clients.
 
Today, Sotheby's International Realty, the world leader in high-end real estate, has 1,000 offices and 22,500 negotiators with a sales volume that will grow from $112 billion in 2019 to $150 billion in 2021. A unique performance in the sector made possible by the high quality of advice and the undisputed strength of the brand and its network.